Our work with Southway Housing –
A very big thank you to everyone at Southway Housing who helped redecorate St. Christopher's as part of their Community Commitment Day on 1st June 2017.  You have transformed our building! 
We are currently working alongside Southway Housing on a variety of events aimed at older people in our community.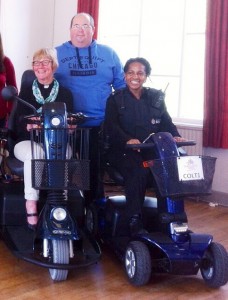 All Welcome