On the first Sunday of every month we meet at St Christopher's for a Fresh Expression of church. This is a creative service, celebrating the Anglican tradition and the arts. We combine worshiping together, with time to reflect and enjoy God's presence individually. More details about the format of the services below.
A short, relaxed and creative service 9.30am – 10.15am
You will be welcomed with breakfast snacks and fresh coffee (drinks).
Inspired by the bible, we have 15 minutes to respond. During this time you can drink coffee, take time to pray, join in with our participatory prayer activity, doodle, and listen to music.
Inter-generational worship – enjoyment for all.
We finish our service with time and space is chat and continue any creativity.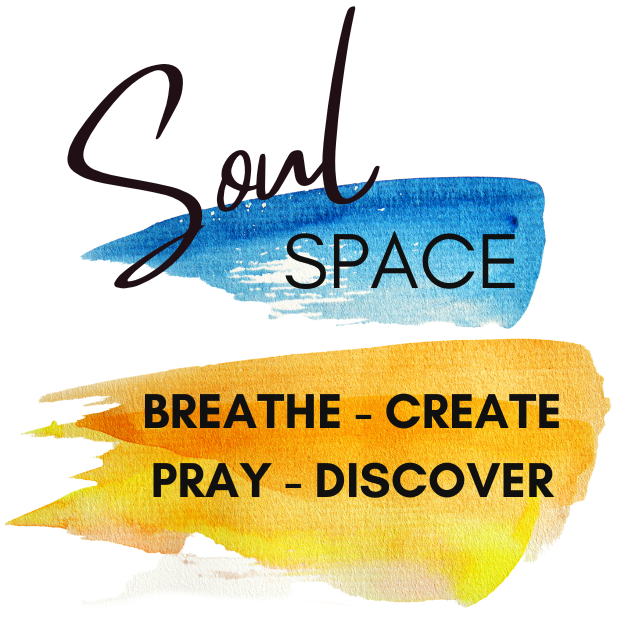 New Year 2023 Update
Many beautiful moments have been enjoyed at our Soul Space Fresh Expression at St Christopher's.  I recall the excitement in children's faces when they saw the breakfast spread of fresh fruit and croissants. Some folk enjoyed a cup of fresh coffee while others created an arty response to the our bible reading. Our creativity is always exercised and beauty was touched. I noticed how quiet space for awe and wonder was enhanced by our organists music. People sat reflecting and soaking in God's presence. I have fond memories of our team gathering on Zoom to share inspiration emerging from the bible passages set for our next gathering. Beautiful contributions mingled into one coherent idea. We noticed the creative energy of God at work in us. Beauty has a saving quality as we experience its light and hope. 
The team are pausing at the start of this new year and we look forward to keeping you posted about future Soul Space gatherings. We hope you can join any of our services at Christ Church and St Christoper's where you can be touched by the beauty of God and experience his great love for us all. 
Exploring the Jesse Tree Tradition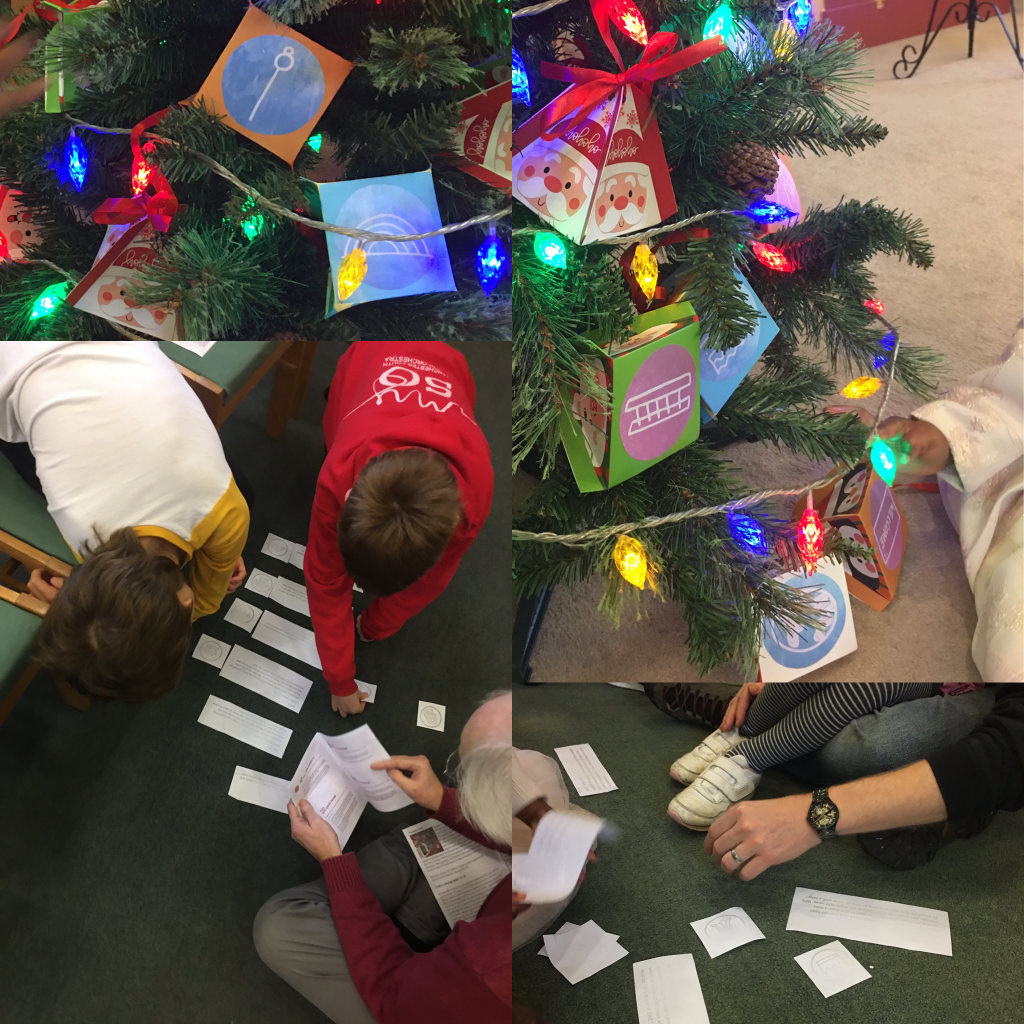 At our all age gathering in December 2022 folk had opportunity to reflect on the symbols linked to the stories in the bible. The children particularly loved a Jesse Tree ornament hunt. Christmas decoration boxes hidden around St Christopher's were gathered in and placed a Christmas tree. A Jesse Tree quiz was enjoyed by all, as adults and children worked together to match the Jesse Tree symbols to the stories.